Chelsea squad 2017/2018 season
Chelsea are in the 2017/2018 season having the advantage of the Premier League trophy from the previous season in the bag. Antonio Conte seeks to keep his position as the head coach, even with the competition from other English clubs.
The main challenge lies in Conte maintaining the standard for the team, guiding them through the tough competition and returning to the top tier of the Champions League, and the squad itself may assist him in this regard.
Positive signings are in full course, and the fans have optimism that the coach can build on his foundation successfully.
Signings for the 2017/2018 season summer window
Chelsea continued to use its money to bring in Chelsea new players in the summer transfer window – in fact; they spent over 144 million pounds on entrants, making them the highest spenders.
This put Chelsea at a higher limit than Manchester United (the previous holder of spending limits); while the offloading of the team was the equivalent of four teams, (43 players left Stamford Bridge in the summer).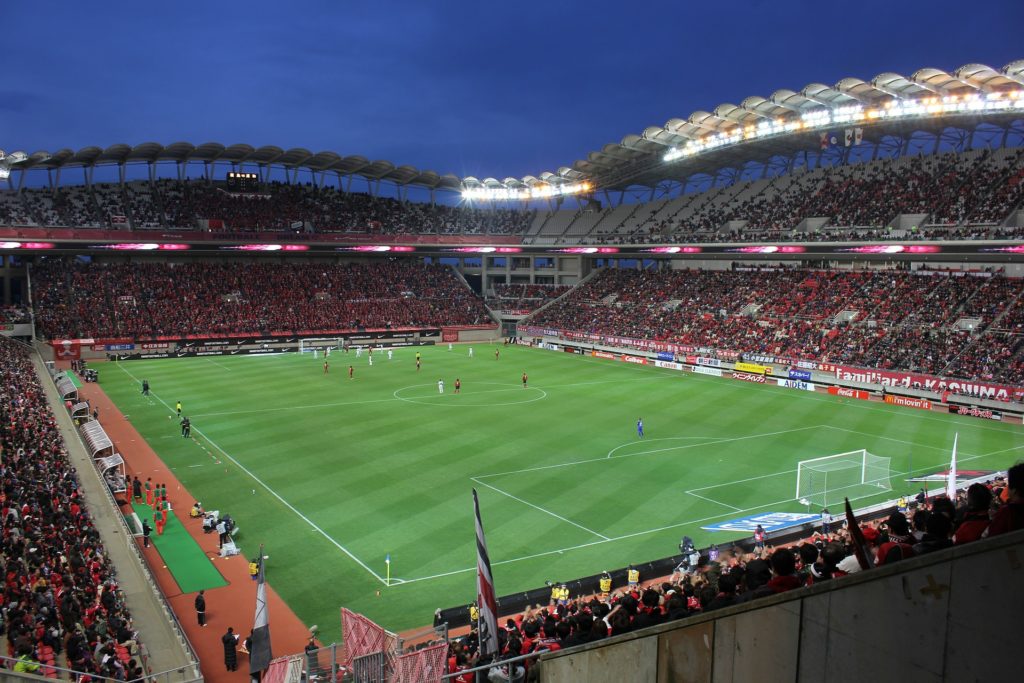 Perhaps it is better to look at it from the perspective of departments.
For the goalkeeping side, the presence of Willy Caballero (joined the squad on a free transfer from Manchester City) as a replacement for Asmir Begovic meant that the club made a profit of 10 million pounds at the time while remaining strong.
Alvaro Morata entered the squad under a 70 million pound fee from Real Madrid.
Meanwhile, Antonio Rudinger acted as a boost for the Chelsea defence following his acquisition from Roma at 34 million pounds, and Tienoue Bakayoko from Monaco joined at 40 million pounds.
A legendary C
helsea Football Club Player
The most notable exit from the squad was John Terry, who left the team for Aston Villa on a free transfer basis.
Other players left as well, such as Christian Atsu who left for Newcastle, and Juan Cuadrado who went to Juventus.
In addition, Nathan Ake left for Bournemouth after they bought him for 20 million pounds.
We cannot forget the players who are out on loan as well, and they are many.
Chelsea Defenders
For defenders, the losses of Terry, Nathan Ake, ZIvanovic and Zouma could allow Antonio Rudinger to mitigate them, as he has shown his value in his versatility and strength.
The cover of the back came in the form of Andreas Christensen, and this means that the back has increasing competition for starting places.
For the attacking options, Morata acts as a good replacement for Solanke and Costa. However, the green looking Batchuyai could lead to Willian or Pedro acting as 'false 9s.'
Additional signings include Danny Drinkwater (Leicester City) for 35 million pounds, as well as Davide Zappacosta (Torino) for 23 million pounds.
The overall impression was that the summer transfer window was underwhelming for Chelsea largely, and people think that was the cause of their troubles in the season.
Winter transfer window
As a general observation, the activity during the winter transfer window was higher than expectations dictated, and Chelsea made some mistakes in the purchasing that plunged Antonio Conte's era to new depths.
The club collected a significant number of upgrades in important areas, while they continued to carry out the one-in/one-out club policy, in addition to the belief of 'buy more for less' instead of 'buy less for more', and the over-30 policy that has been in use for some time now.
The debate rages on among many if these policies are due to the board or the coach himself, and is an issue that has never gone down.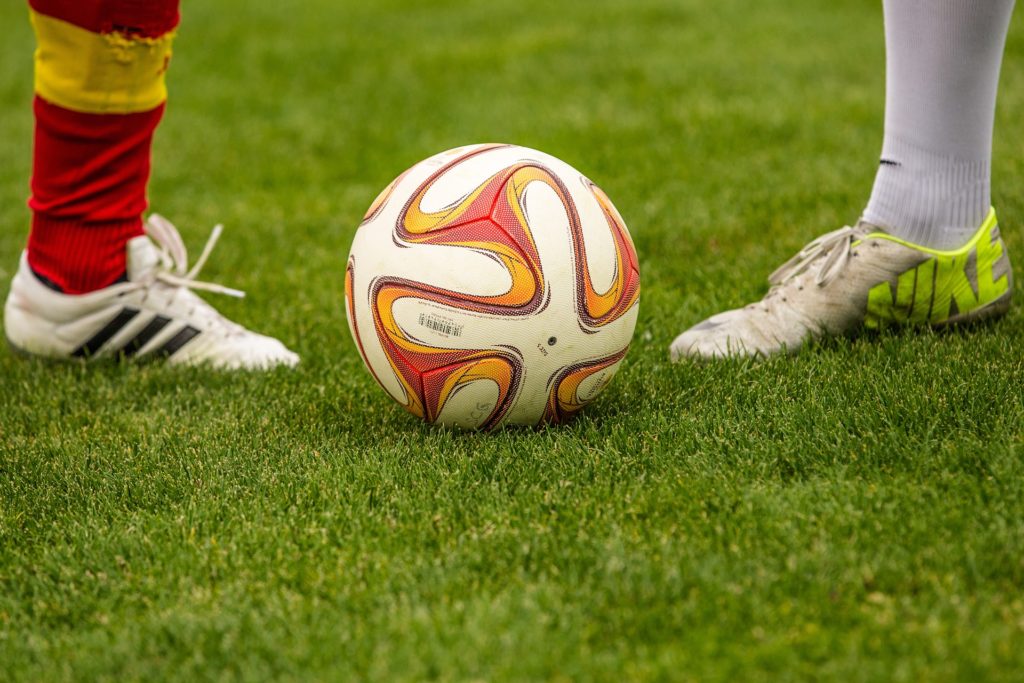 In – Out
In – Ross Barkley (from Everton, 15 million pounds)
Out – Charly Musonda Jr (Celtic, loan for 18 months)
Chelsea had set their sights on Barkley as part of their long-term strategy, and they got a cut-rate deal because of Barkley's contract expiring this summer.
He proves to be a homegrown player that has high potential, and for Chelsea, is a low-risk buy that can prove useful in the future. He also has plenty of room for growth, considering he is in his early 20s, and can prove to be a viable option as Willian and Pedro age out.
The factor of Musonda signing a loan contract was mainly due to the signing of Barkley.
This allowed him to move to Celtic and get the play he was unable to get for the previous 18 months.
In addition, Celtic has a good reputation of harnessing the career of several Premier League stars such as Victor Wanyama and Virgil van Dijk, and Musonda has the chance to follow their example.
In – Emerson Palmieri (from AS Roma, 20 million euros + 9 million)
Out – Kenedy (to Newcastle United, 6 month loan)
The highly rated player Emerson replaced fellow Brazilian Kenedy, in a move that many people rate highly.
Kenedy moved north to Newcastle, even though this move was to happen in the summer transfer window, but failed to materialize because Chelsea did not find a backup then.
Kenedy's performance as a left-winger during his debut Newcastle game already shows that he was not to be a left wing-back at Chelsea.
In – Olivier Giroud (from Arsenal, 18 million pounds)
Out – Michy Batshuayi (to BVB on loan, 6 months)
Many Chelsea fans enjoyed Batshuayi, mainly due to his social media presence.
However, this did not convince Conte to keep him on the squad, and he got a six-month loan deal at Borussia Dortmund to regain his skills and credentials, as well as solidify his chances of getting a spot on the Belgian National team for the World Cup.
Probably the summer transfer window may bring new possibilities for the young player.
Giroud, on the other hand, proved to be a valuable player for Arsenal, and his style of play fits Conte's perfectly.
His contract runs for 18 months, and this fits with the policy of the club regarding players over the age of 30.
Conclusion
The transfer windows for 2017/2018 have been a mixed bag for Chelsea, and one can only hope that the 2018/2019 purchases will not leave a negative effect on the club.
Positive purchases are there, but so are the purchases and sales that have not been as effective. In addition, not many are sure about many players being out on loan.